A night with a cause and exquisite culinary proposals!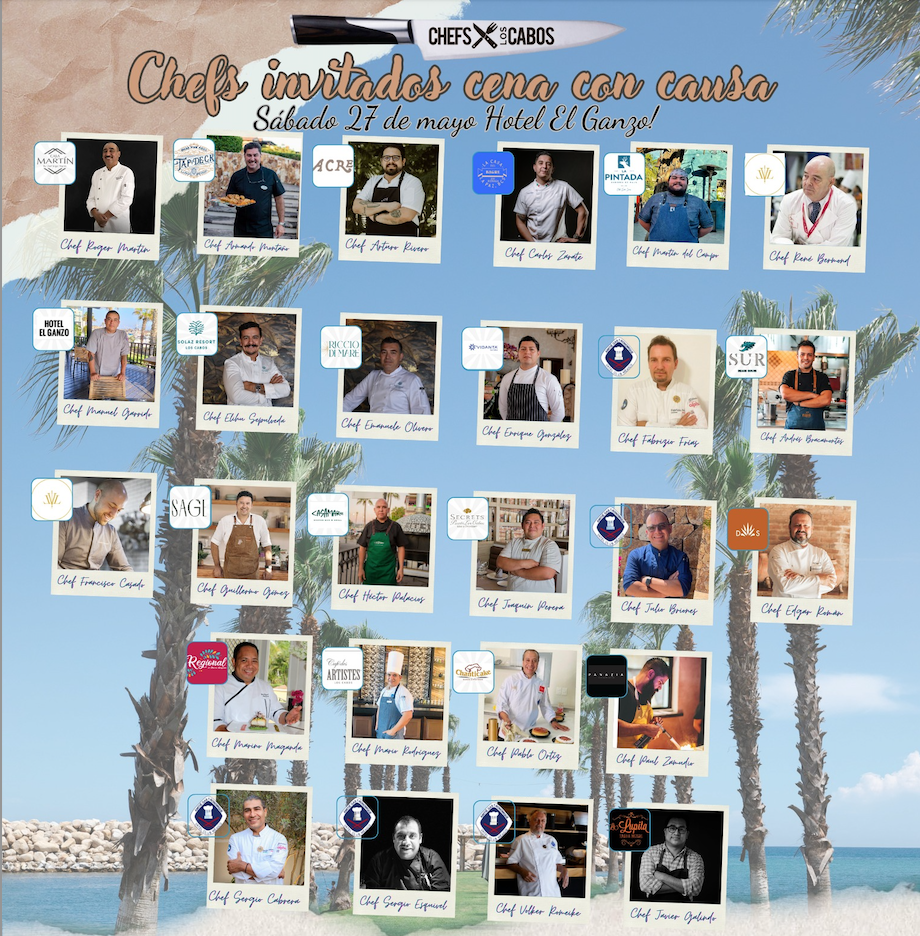 Club Vatel Baja California Sur and Club Rotario CSL del Mar joined "to cook for the future of Los Cabos" in a magnificent event that brought together 25 chefs at the El Ganzo beach club to delight attendees with unique culinary proposals, always in support for social causes in Baja California Sur. 
On this occasion, talking about food, Dibujando Nuestro Sueño a.c. was the beneficiary association, altogether with ASA Alimentaria they provide healthy food to 80 children in vulnerable situations in the new meal center. 
Dibujando nuestro sueño A.C. seeks to grant equal opportunities so that each child and teen can develop their skills for common well-being, encouraging awareness of equity, y, participation and collaboration in society.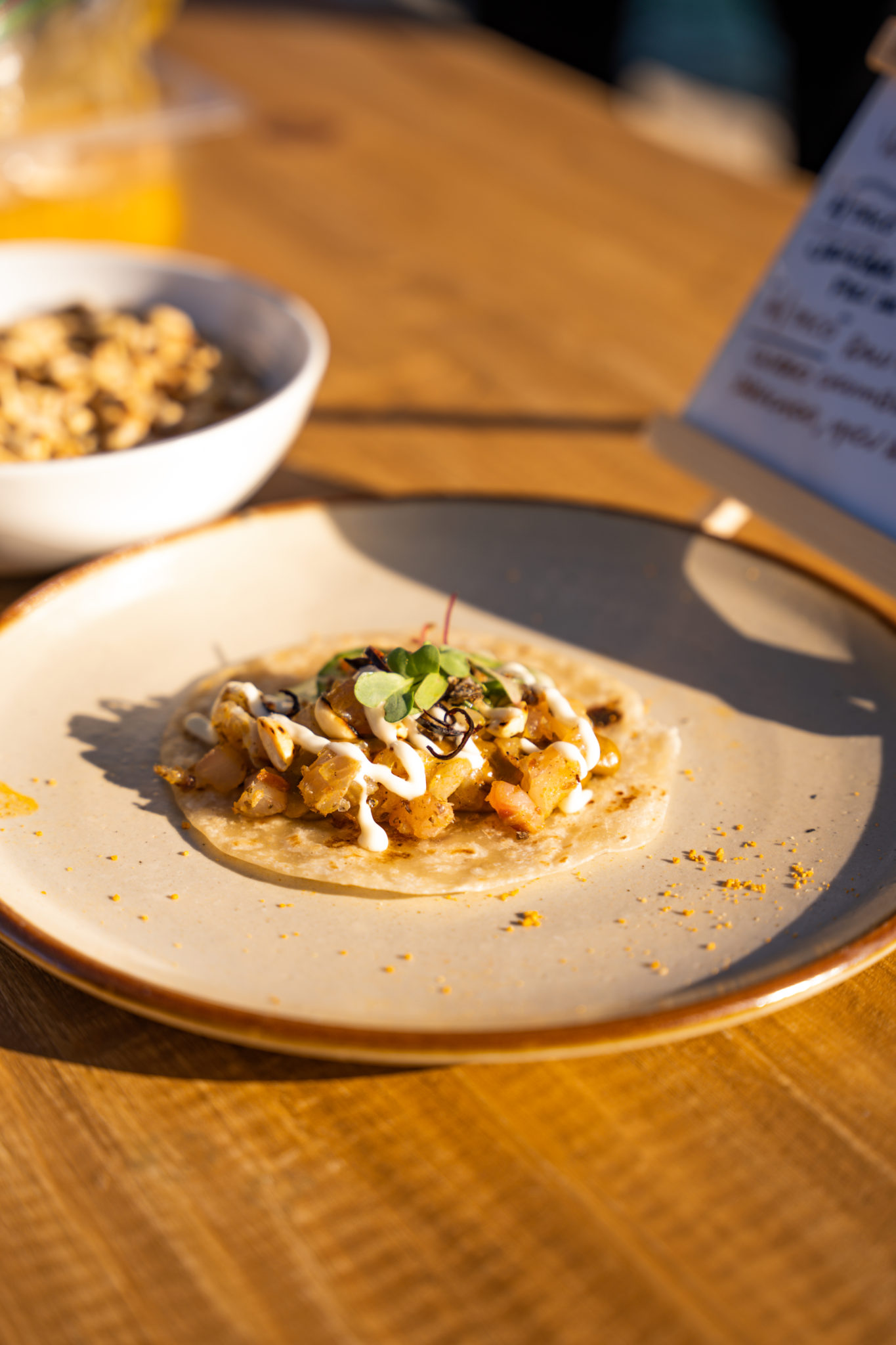 Among the options to create your own 5-course menu were: charcoal vegetables with vinaigrette, chicharron gorditas, vegan mole tamale, fresh oysters, grilled octopus, braised pork with foie gras over mango, cheese meatballs, and an extraordinary taco Kampachi with yuzu and chicharron, fresh protein provided by Omega Azul, King Kampachi and Baja Kanpachi sustainable farms from La Paz, BCS. 
To liven up the atmosphere, music could not be missing, nor a refreshing Yenekamu craft beer or a glass of wine of your choice: Bortolomiol, Bread Butter, Casa Madero, Condor Peak, Frico, Monte Xanic, Roganto, Rougie, Tres Raíces, among other labels presented by Baja Wines, La Vinoteca, Club del Corcho, and Vinícola El Vizcaíno.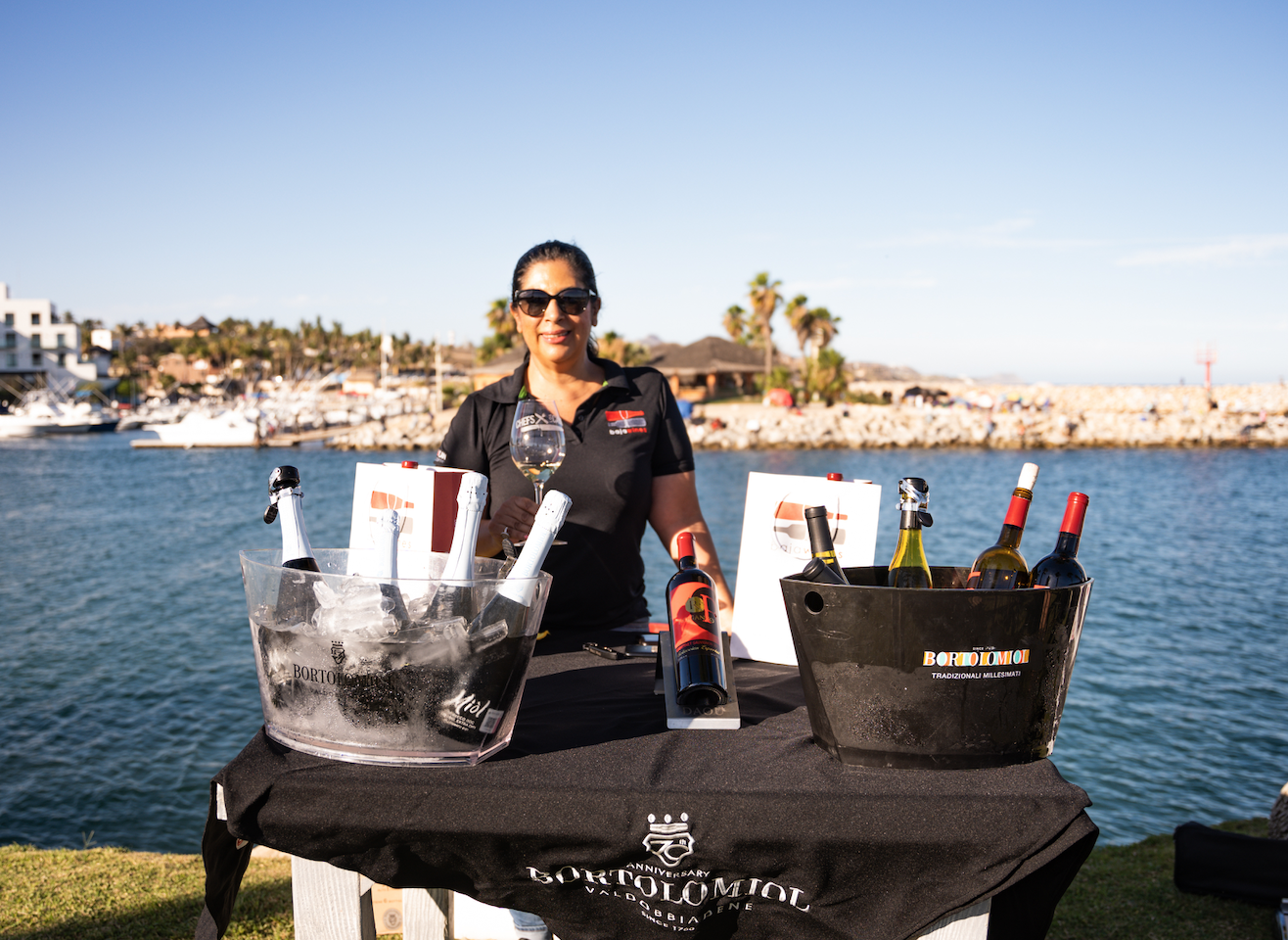 Of course, the dessert was the great finale, for you to choose between the trilogy of exquisite miniatures: choux covered in chocolate, lemon pie and sponge cake covered in pistachio, or an exuberant meringue filled with red fruit coulis, on a coconut jelly and decorated with chocolate. 
Without a doubt, an event to fill up the heart!