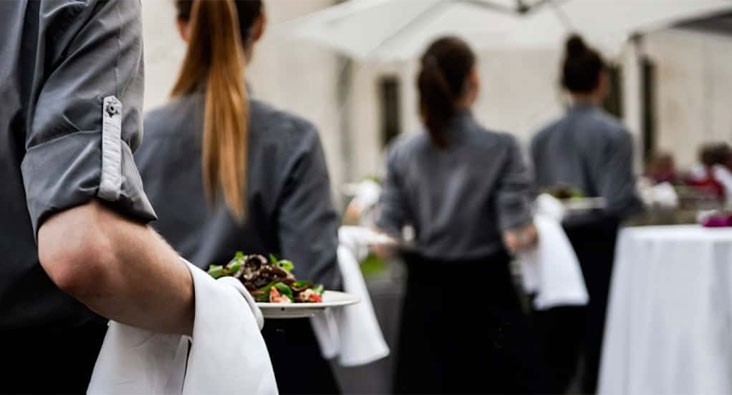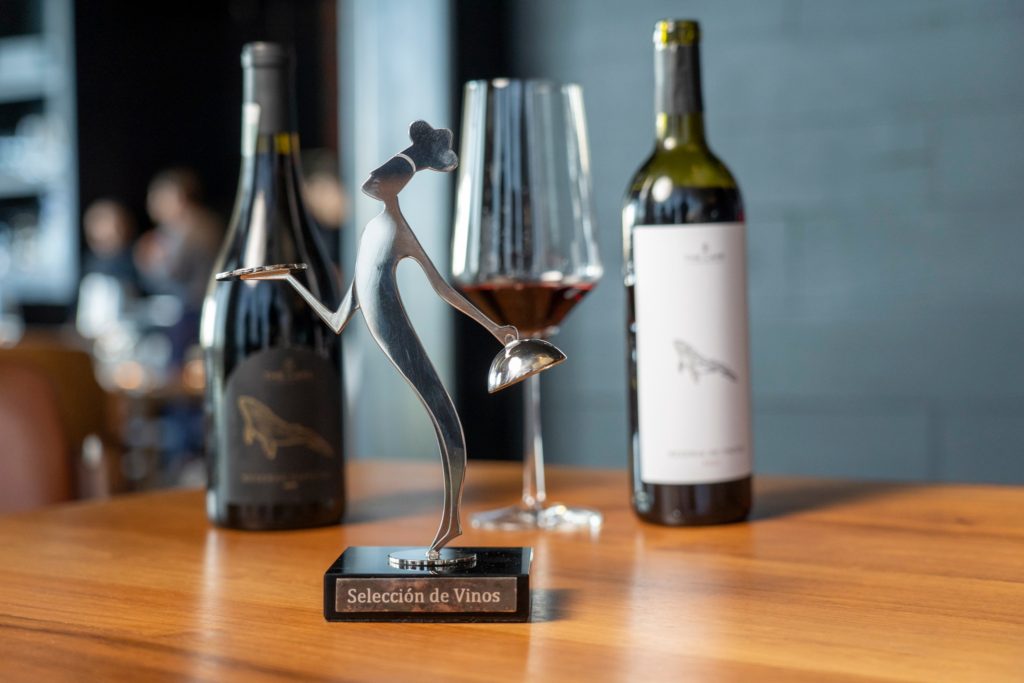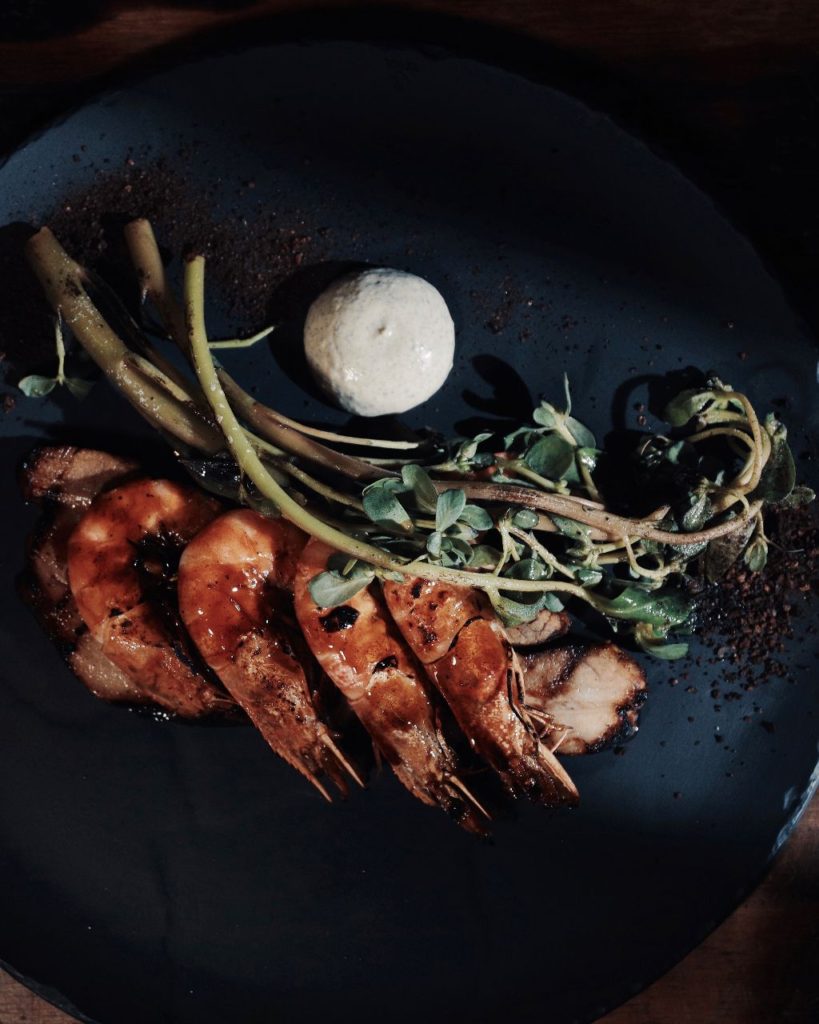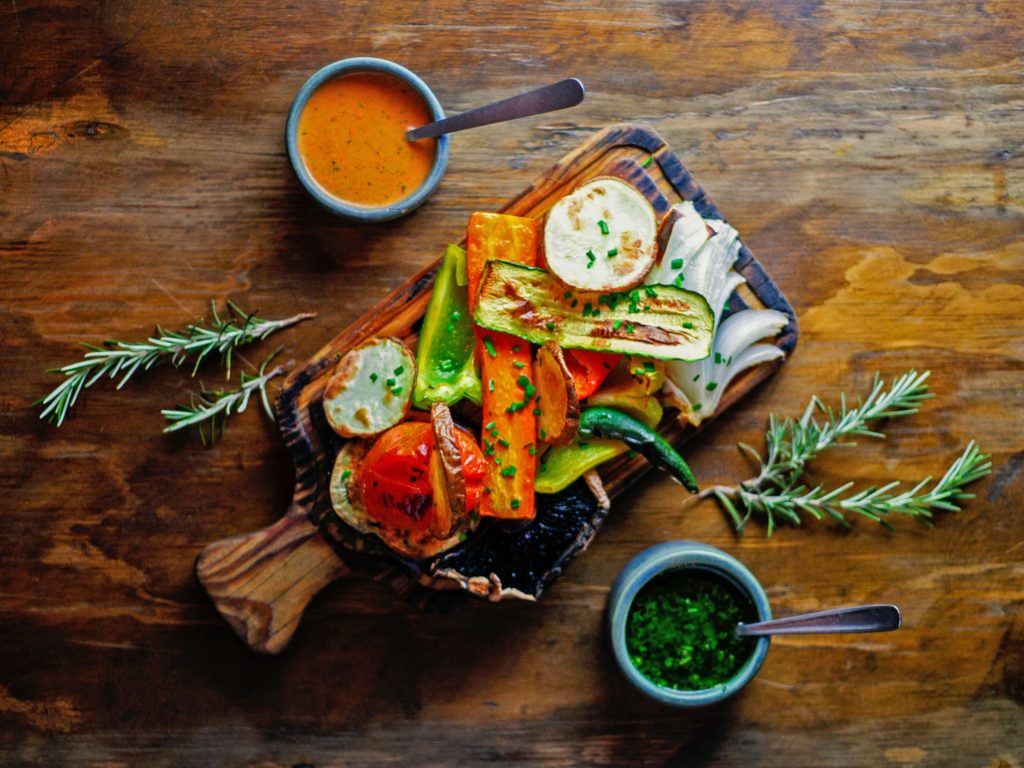 In this fourth edition, Culinary Awards continues as an incentive to strength Los Cabos as a gastronomic destination on a par with the best in the world. Among the novelties, Culinary Awards professionalizes its structure, restaurants will be able to choose in which category they want to participate, also an Advisory Council is established. Among the new categories are:
1. Restaurant nominated by Jury
2. Pastry Chef of the Year
3. Consolidated Chef
4. Design, Setting and Atmosphere
Culinary Awards Los Cabos is an extremely valuable event in each edition the gastronomic proposals is presented through social networks and other media, as well as through the publication of a restaurant guide with complete details for tourists and locals.
Culinary Awards Los Cabos is organized by Egys S. de R.L de C.V. and presented by:
Find today's dining experience and plan tomorrow's!
Our Culinary Guide compiles information on all Culinary Awards participants and categorizes them through maps.
Whether you're looking for a healthy breakfast or a fancy dinner, you're sure to find the option that suits you best.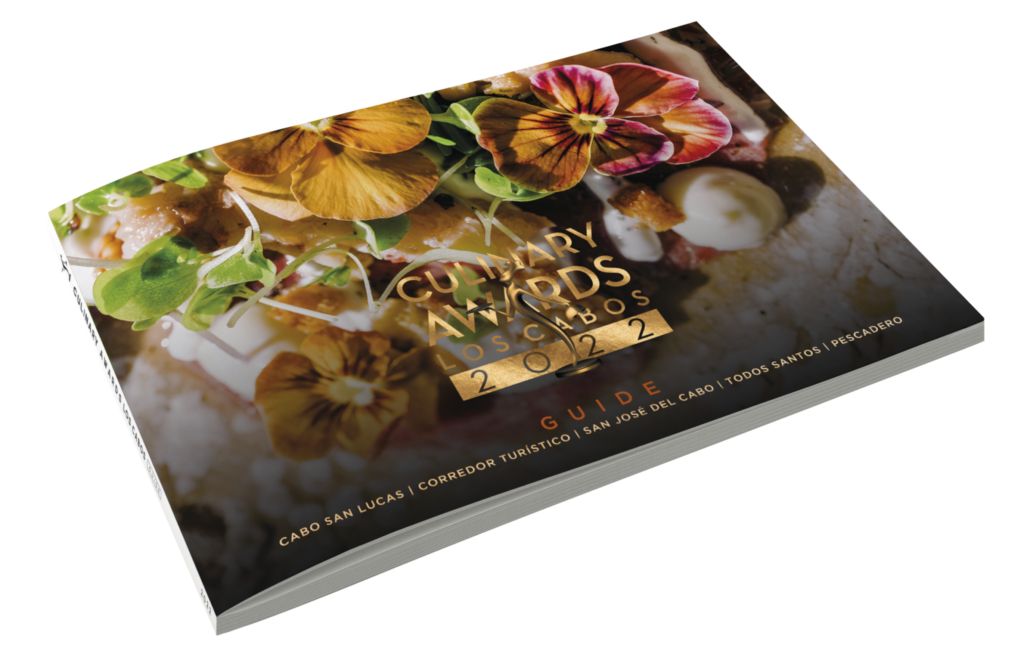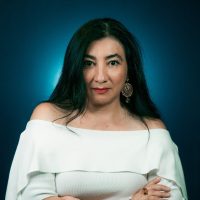 Claudia del Pino
Founder Partner
(624) 143-3499
(624) 355-4180
claudia@culinary-awards.com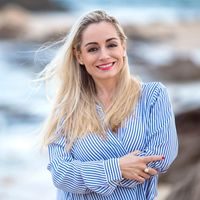 Linda Mchatton
Founder Partner
(624) 143-3499
(624) 168-0780
linda@culinary-awards.com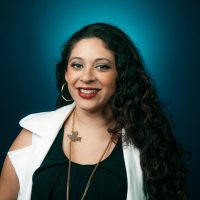 Alejandra Paredes
Project Manager
(624) 143-3499
(624) 164-6509
alejandra.paredes@culinary-awards.com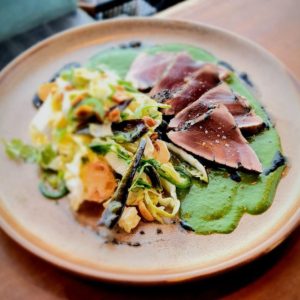 The iconic Sabor a Cabo event, awarded Best Gastronomic Festival by In México magazine, 2019 and Culinary Achievement by Culinary Awards 2018 is back! This coming December 2, the appointment
Reed More »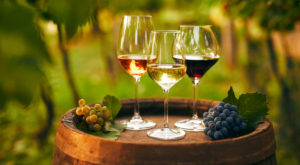 To talk about wine is to delve into a topic as deep as the ocean, as mysterious as space, and as fascinating as the same regions that produce it. "The
Reed More »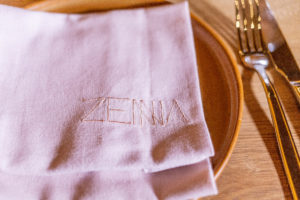 Los Cabos has become the premier gastronomic destination in Mexico. The culinary offering found in this paradise captivates palates due to the creativity of the chefs and the freshness of
Reed More »