Culinary Awards 2023, is the professional culinary event, where the restaurants of Los Cabos, El Pescadero and Todos Santos come together, strengthening the culinary proposal paired at the level of the best places in the world. This trough an evaluation in various categories, divided into Public and Jury Vote.
In this fourth edition, Reserva de la Familia Jose Cuervo joins to the ingredients for a #ATrueMasterpiece recipe as an official sponsor. The floating restaurant Animalon by the Sea was the setting for a pairing experience with the brand's tequilas: Silver Tequila, Aged Tequila and Extra Aged Tequila.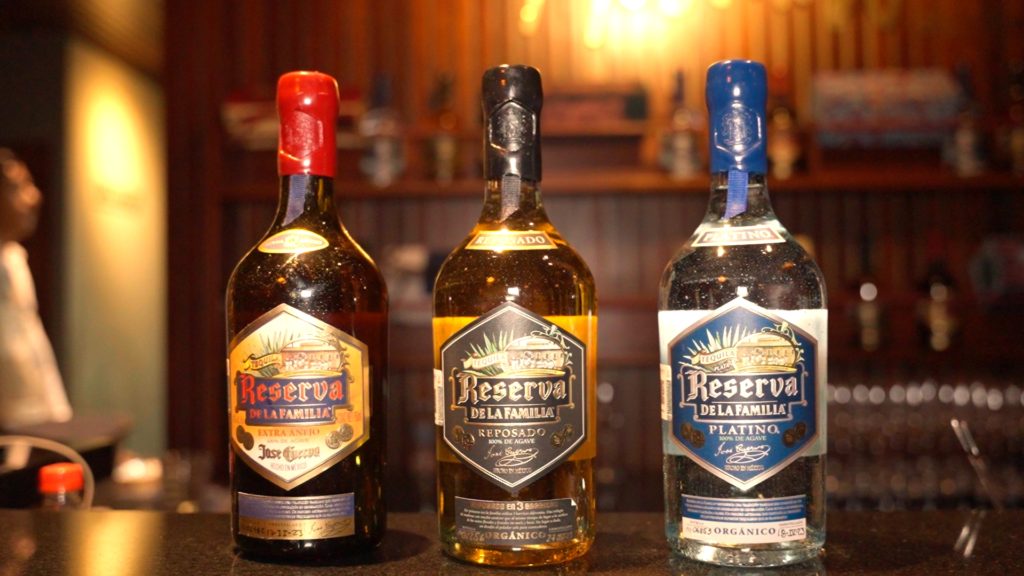 Chasing the sunset, the experience began navigating the Sea of Cortez while guests sipped refreshing cocktails made with Jose Cuervo Reserva de la Familia Silver. 
The three-course dinner continued with an explanation by David Zambrano, the cellar ambassador, pairing each dish with a glass of three different tequilas, artisanal crafted and bringing together the secret of 10 generations.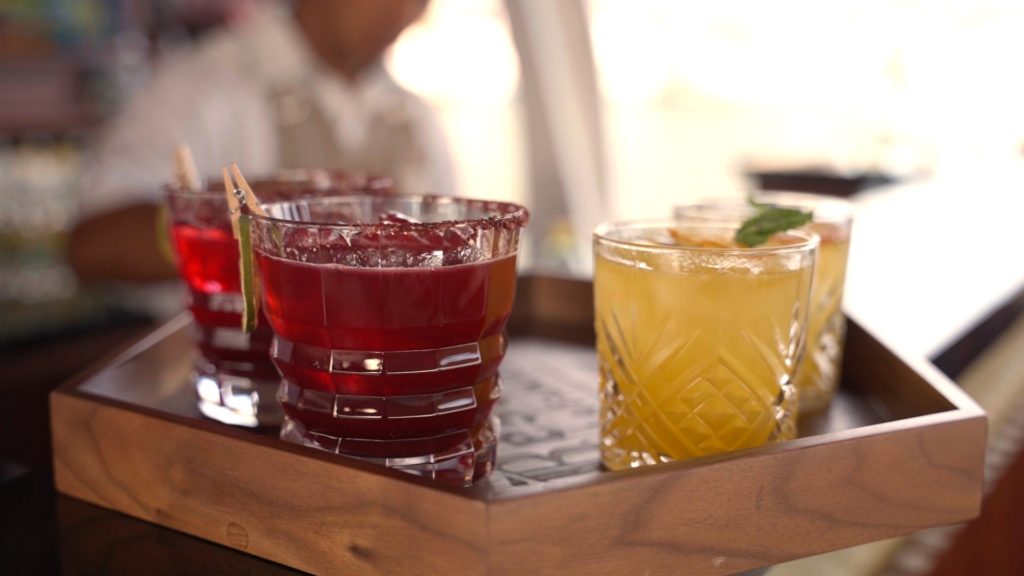 The first course was crispy potato flautas with shrimp aguachile, accompanied by a glass of silver tequila, aged tequila came along with the second course, a shrimp, meat and vegetable risotto. The great finale was a delicious chocolate and tapioca dessert served with a glass of extra aged tequila. 
The evening ended with Jose Cuervo Reserva de la Familia surprising all attendees participating in the Chef Pastry category with a special prize for the best "Agave + Chocolate" pairing experience.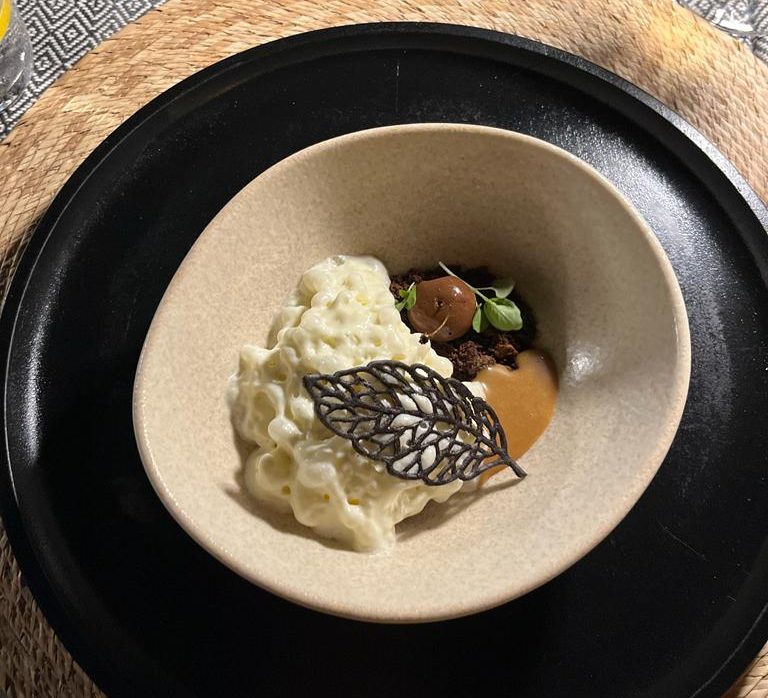 To inspire the chefs, our sponsor chocola-tre sent them off with a sample of artisan chocolate. 
The deadline to register on this special category is July 31st, 2023. 
Read here the participation criteria to offer this experience to your diners!