To talk about wine is to delve into a topic as deep as the ocean, as mysterious as space, and as fascinating as the same regions that produce it.
"The International Organization of Vine and Wine (OIV) highlights that in the last 10 years there has been continuous growth in Mexican vineyards, around 400 thousand hectoliters, a figure that positions Mexico as the twenty-third world producer. In the same sense, wine consumption in Mexico increased 22 percent in the last decade, registering one million hectoliters at the end of 2021, while per capita consumption is one liter per person, figures that show the great potential what the Mexican market has in the world for the coming years." Report within the framework of the work of the 43rd World Congress of Vine and Wine and before the Secretary of Agriculture and Rural Development.
Neither the threatening gray sky nor the raindrops were an impediment for wine lovers and enthusiasts to gather at the first Mexican wine festival at Los Cabos Golf Resort, trademark collection by Whindham. In a totally relaxed atmosphere, attendees were able to learn more about the labels, their region of origin, the diversity of terroirs and types of grapes that are produced in Mexico.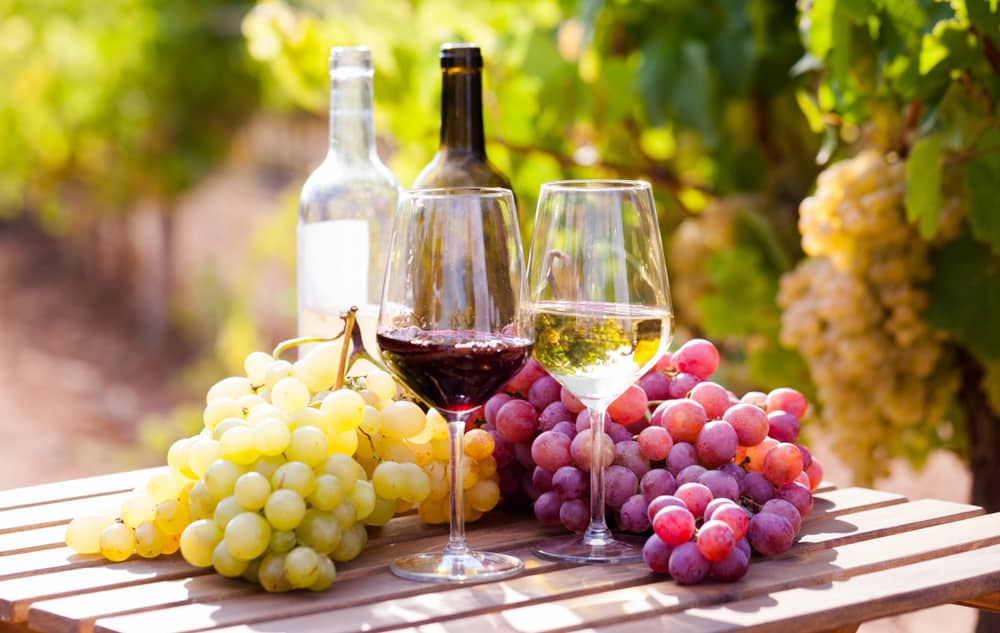 Highlighting the hidden gems that confirm the richness of Baja California; It is worth highlighting the wines from Comondú, Desert Wines. This winery opted for a red varietal Cabernet Sauvignon, Petit Syrah and Nebbiolo; and a 100% Grenache rosé, both perfectly balanced in mouth and nose notes.
Other fascinating finds were "Pampa Maya" varietal Syrah – Nebbiolo de Hidalgo; "Hacienda Florida" Malbec, Cabernet Sauvignon – Shiraz from Coahuila; Guadalajara: "Blanco Bajío" Chenin Blanc – Sauvignon Blanc – Chardonnay and Riesling from the Colón Valley, Querétaro.
Of course the presence of El Valle del Guadalupe was noted with various labels such as: "Shipreck" Nebbiolo – Cabernet, "Luneo" Mourvedre – Cabernet Sauvignon -Shyrah, "Laura Chapella" Albariño and "Roganto" merlot.
Since tastes break genres, the experience was unique for each attendee. Congratulations on this first festival, it is sure to be an annual favorite in the culinary community!