The fourth edition of Culinary Awards, continues to encourage and strengthen the gastronomic talent of Los Cabos, Todos Santos-Pescadero.
The impeccable Nao restaurant, winner of the "Culinary Experience in the tourist corridor" awards, was our host to welcome the media with canapés inspired by its Mediterranean cuisine.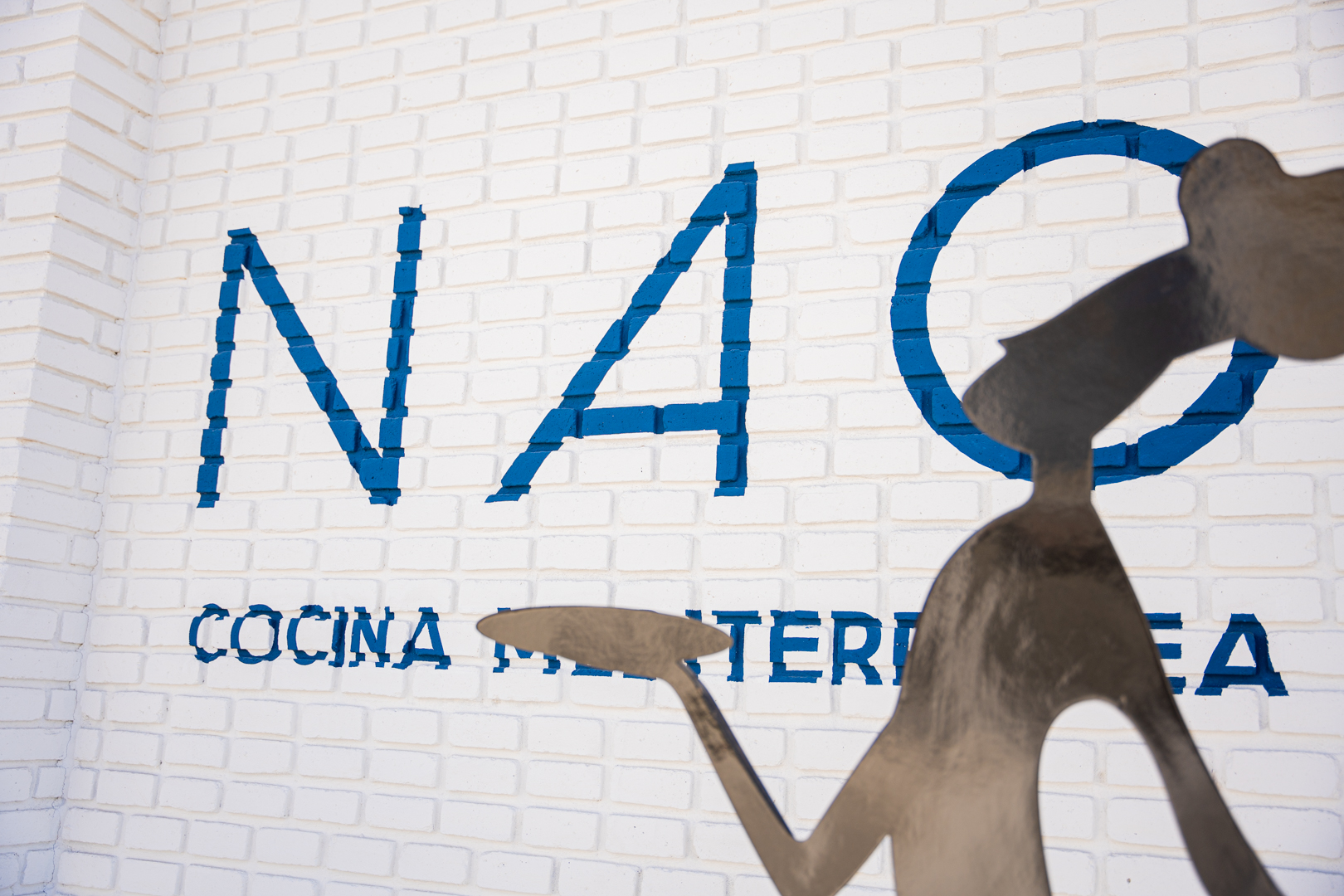 Among the novelties revealed at the press conference, Culinary Awards presents the new professionalization of its structure, as part of it, this year restaurants will be able to choose in which category they want to participate and new categories will come such as:
Chef of the year
Chef in charge of new restaurant
Consolidated Chef
New Restaurant
Restaurant nominated by jury
Consolidated Restaurant
Design, Ambiance and Atmosphere
Wine experience
We introduced the 2023 image under the theme #ATrueMasterPiece because every dish and cockatil is presented as a true work of art. From the choice of ingredients, combination of flavors and selection of tableware, each chef astounds diners.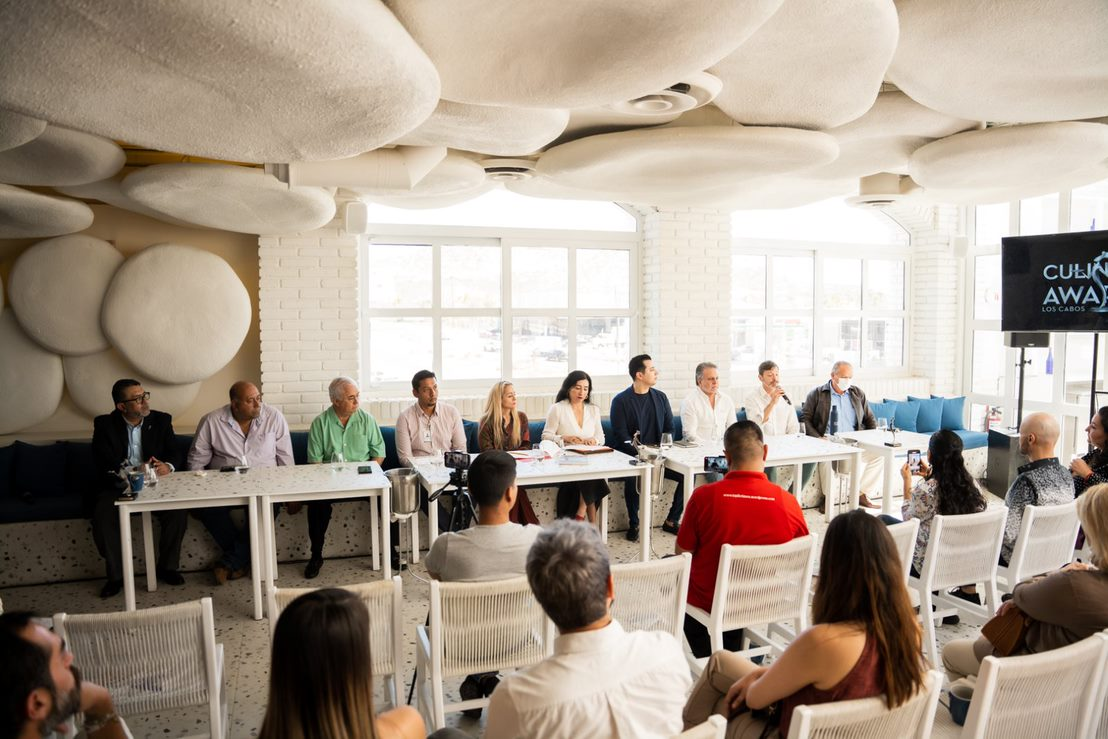 Attention restaurants! The registration period is now open from March 14, 2023 to April 15, 2023. Click here to fill out the form. It is very important to complete all the fields, add your social media links, reservation channels, menu and images of iconic dishes. With your username and password you can save the form to continue later, and update information shown in the app at any time.
The information provided will appear in the App, all year long and thus generate the first interactive culinary guide!