With this hot weather, a fresh sip is in order! And nothing spells summer better than cocktails. From Cabo San Lucas, San José del Cabo to Todos Santos & El Pescadero the Culinary Awards participants have plenty of surprising proposals for every day of the week!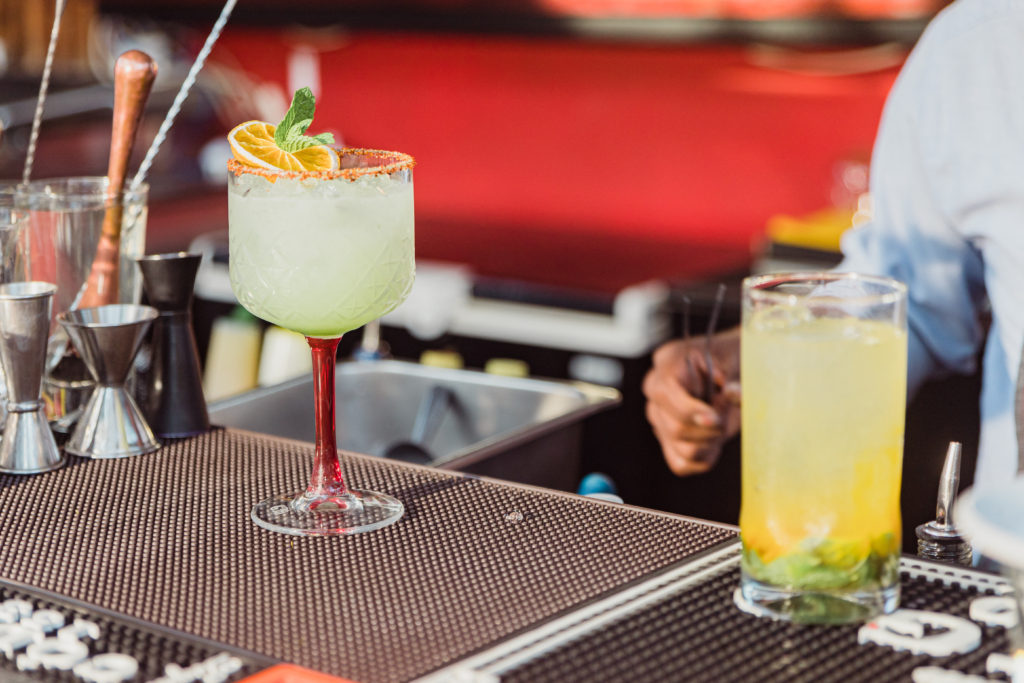 It's five o clock somewhere
So, what if you wake up with a little bit of bubbling along with your breakfast? Mixologist have come up with creative ideas to begin the day with. Try an apple, cinnamon, or Earl Grey tea-based cocktail, for a twist on the classic mimosa, go for red fruits or pomegranate juice. A cocktail or mocktail by the sea will surely energize your day!
Sunset vibes
If you are in the mood for a serene sunset, Todos Santos & El Pescadero offer front-row seats for a magic turn-down service. Surrounded by a Pacific oasis, cocktails in this town are full of flavor and color with fresh basil, rosemary, lavender, and edible flowers. Secret gardens, fun tikis, or panoramic views will surely lift your soul.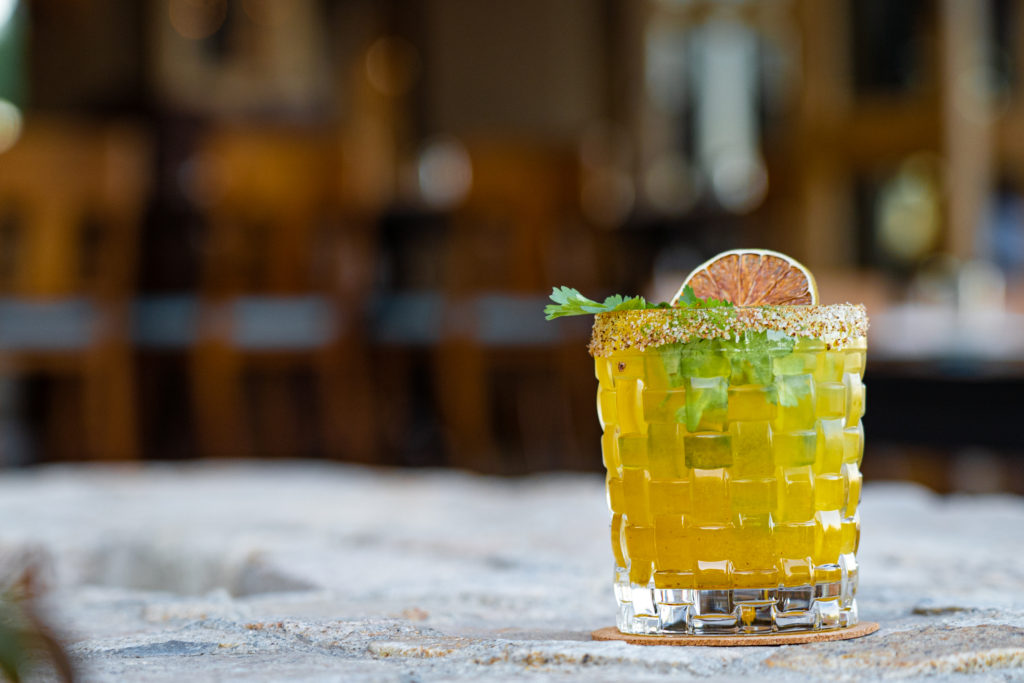 Spice it up
Although Cabo San Lucas's nightlife has been legendary, more often San José del Cabo is surprising adventures with new entertainment sites on the scene. Open-air discotheques, ancient buildings, modern bars, and even rooftops. No matter what you are in the mood for, here you will find a drink to dance with all night!
With over 60 restaurants' bars registered in the Culinary Awards Bar categories in Cabo San Lucas, San José del Cabo, Todos Santos – El Pescadero, no wonder why Los Cabos is a top-notch destination for the summer.