The year 2023 is coming with great surprises, and one of them is the celebration of the first year of service of Semillon: Cocina de Raíz, a restaurant created by the Tijuana chef, Javier Plascencia.
Semillon is located within Puerto Raíz, a space of emblematic orchards in San José de Cabo. Among its beautiful surroundings, the restaurant is hosted by a relaxing lake with a fountain that leads to a magnificent tunnel interwoven with branches. Upon crossing it, you find yourself inside one of the Josefinas orchards.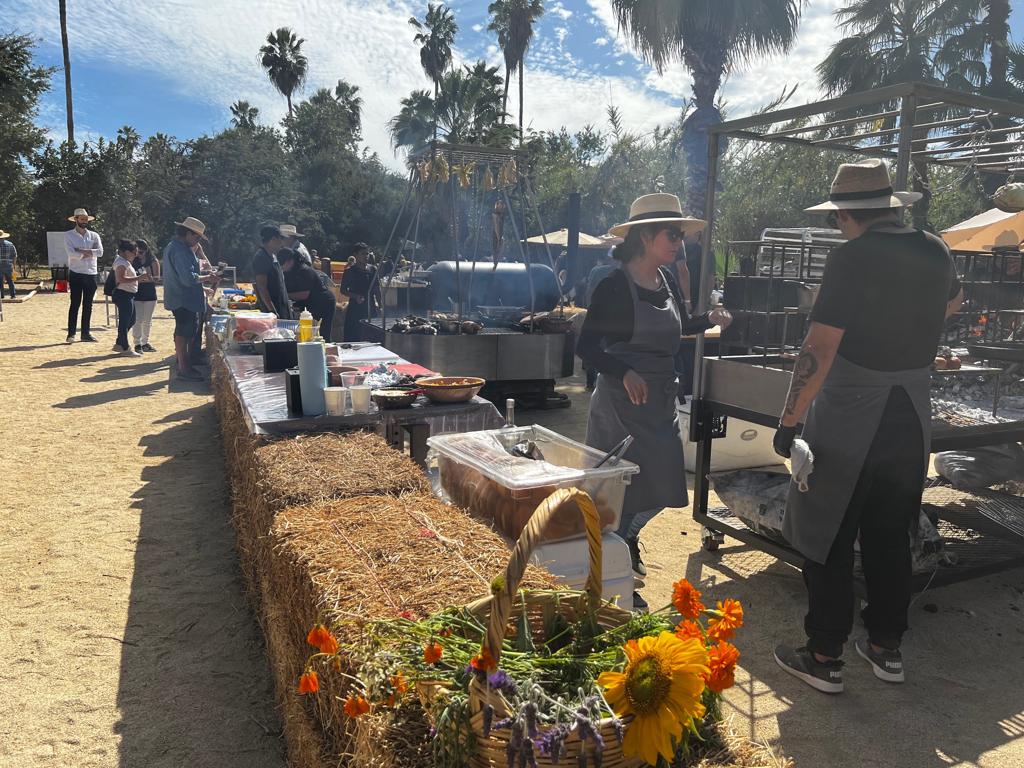 On February 25th, this space was the venue for the "GRAND BBQ FESTIVAL", which featured culinary collaborations from guest chefs such as:
• Paul Zamudio / PANAZIA
• Eduardo Ríos / PARADERO Todos Santos
• Guillermo Gómez / SAGE
• Daniel Castruita / FIRE PIT MASTER
• Odin Rocha / MEZCAL
The experience of this incredible barbecue was "Matahambre"!
The cocktail bar, divided into three spaces, was a fundamental piece to accompany the grill ingredients, among which there were lamb tortillas, roasted corn, roasted cauliflower, BBQ ribs, and the star paella of the host chef, Javier Plasencia. To finish, there were different desserts from Agricole Cooperativa.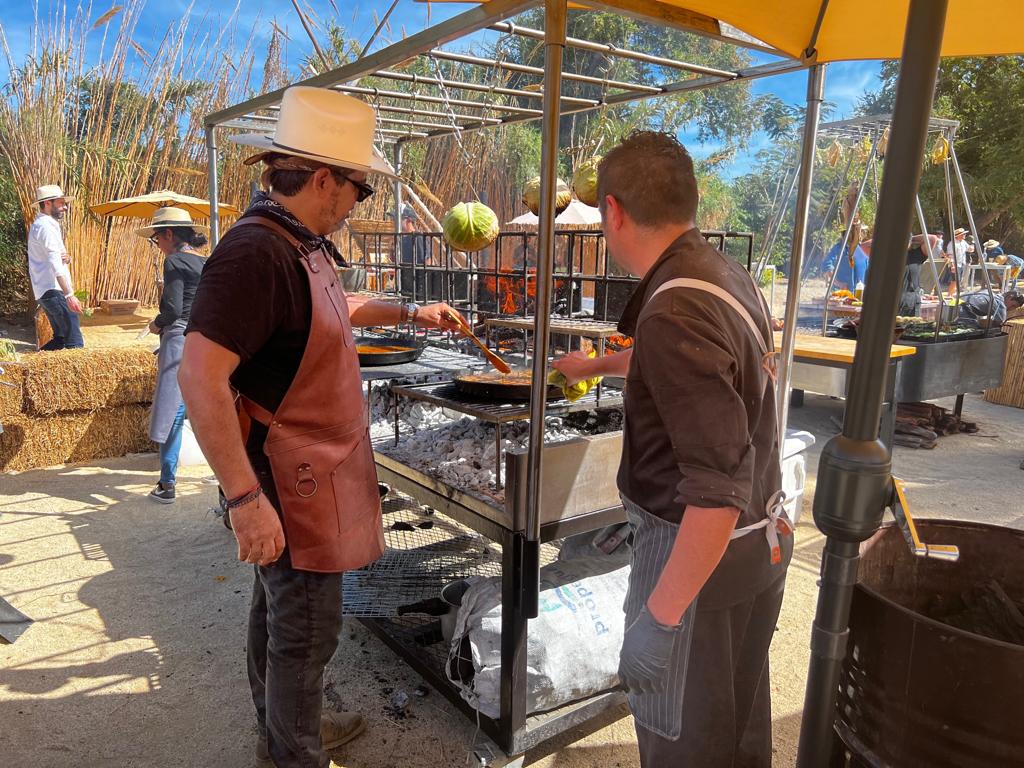 Children, youth, and adults enjoyed the celebration, with a creative space and piñata for the children; a mechanical bull and a petanque tournament, which were a success among young and old. It was a Saturday of family and fun interaction.
For a year now, the representative of Baja California, Javier Plascencia, has shared his passion for the peninsular land, demonstrating it in every dish. Now we know why the public chose him as the winning restaurant in the Culinary Experience category in San José del Cabo, in the past Culinary Awards 2022.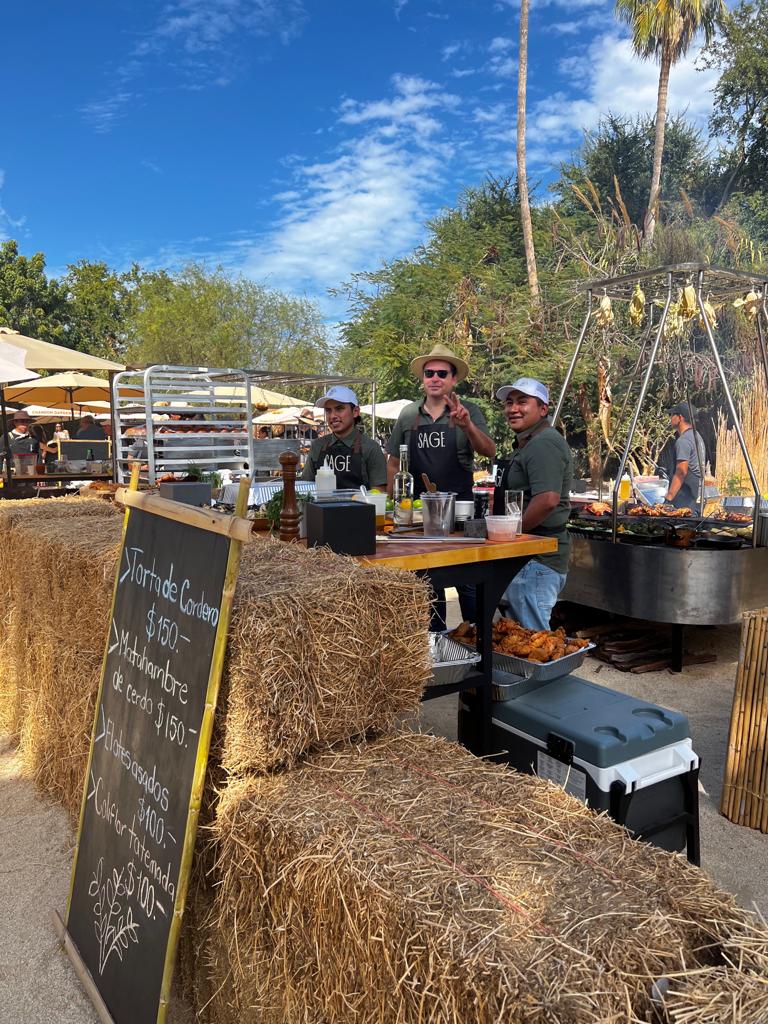 Congratulations, Semillon! Keep raising the gastronomy of Los Cabos.