How wonderful is the world of gastronomy in Los Cabos! We are diners who live great culinary experiences; chefs from different countries amaze us daily with the contributions they make. Its recipes are formulas that enlighten and fill all of us who taste them with delight. 
Along with dishes, mixology uses culinary ingredients that boost the flavor to the palate. They can be as rare as octopus ink, activated charcoal, jalapeño peppers, or traditional like bitters, aromatic herbs, and citrus. The magic is in combining ingredients to achieve the perfect match and highlight the flavors.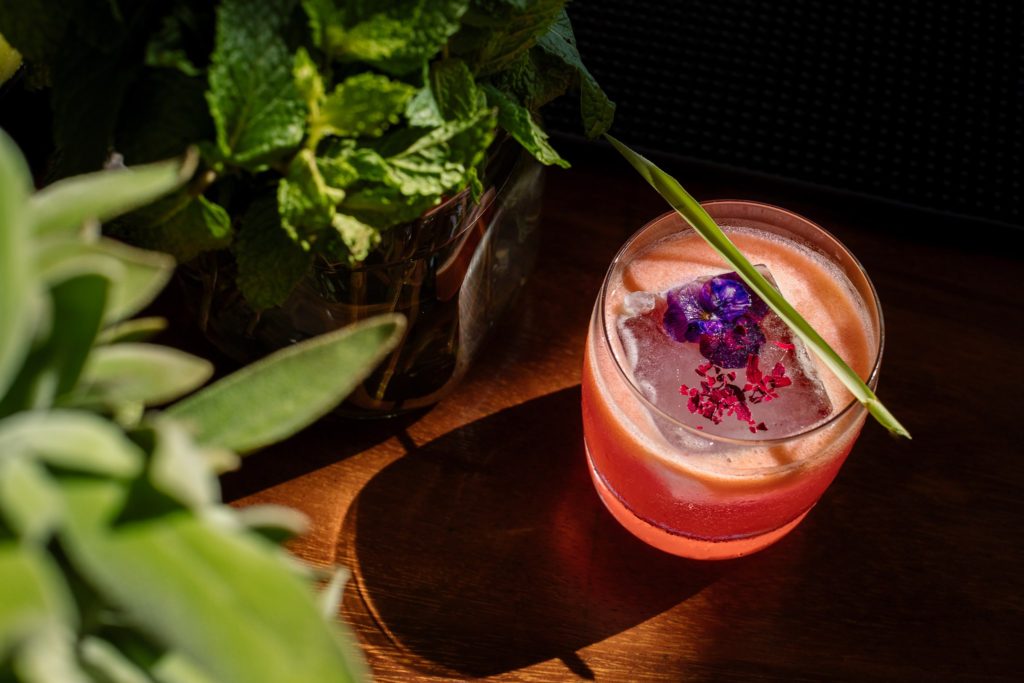 Under this philosophy, the oldest tequila distillery in the world, Reserva de Familia José Cuervo, will award a special prize: a trip to La Rojeña for 2 people to the participants of the "Signature Cocktail RDF Platinum" category. 
To participate, you must be a restaurant registered in Culinary Awards2023 in the category Culinary Awards Bar in Cabo San Lucas, Culinary Awards Bar in San José del Cabo or Culinary Awards Bar in Todos Santos – El Pescadero. 
Create an innovative cocktail using Reserva de la Familia José Cuervo Tequila!
Catalog the 3 variants of Reserva de la Familia (platinum, aged and extra aged) in the restaurant.
• Catalog Maestro Dobel 50 Cristalino, 1800 Millenio and Centenario Legenda
• Have this special cocktail promoted for the public within the menu, with an insert, QR or tent card.
• Make a weekly publication promoting the drink on the restaurant's social networks with: #CocktailRDLF #ElLujo Artesanal #ATrueMasterpiece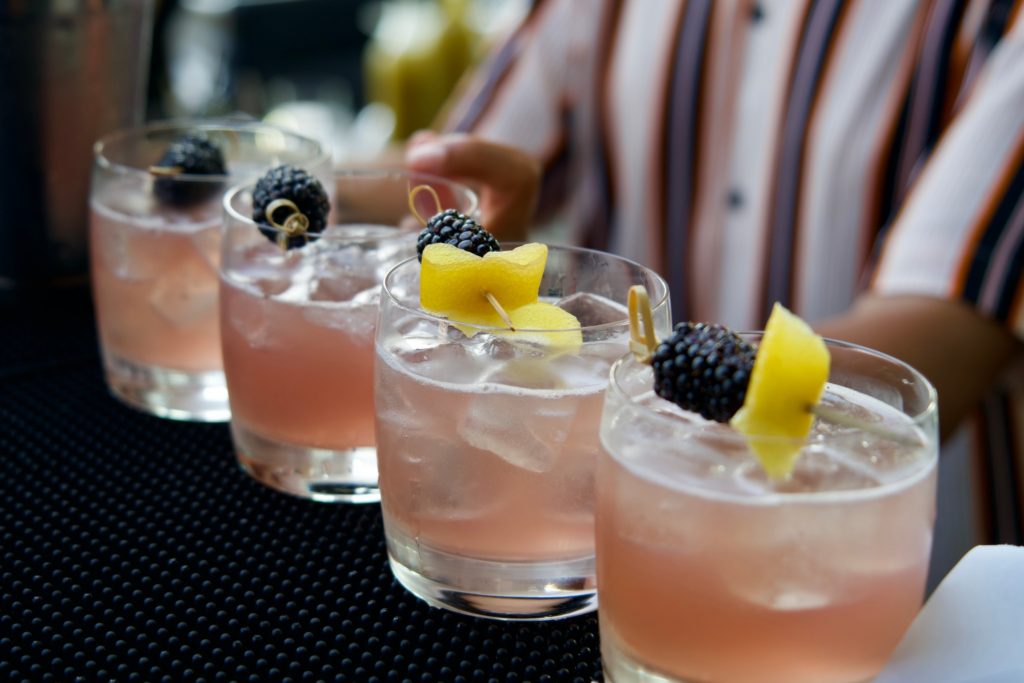 Remember to tag Reserva de la familia y Culinary Awards on each post!
The Reserva de La Familia José Cuervo team gives the first bottle of their product and training as courtesy to all those interested in being part of this category!