Los Cabos has become the premier gastronomic destination in Mexico. The culinary offering found in this paradise captivates palates due to the creativity of the chefs and the freshness of the local ingredients.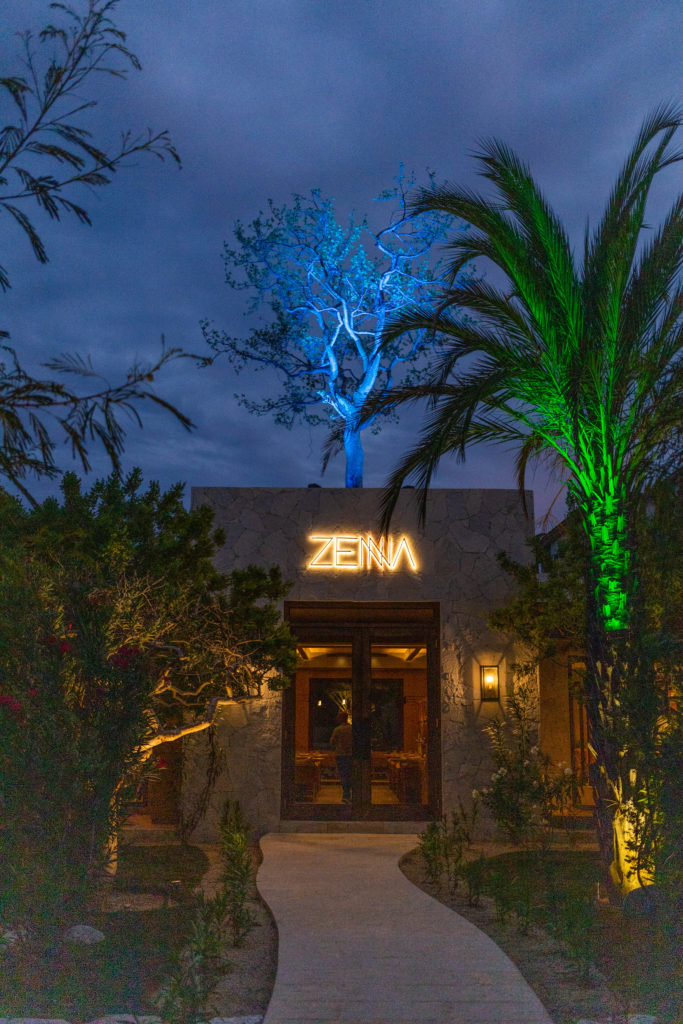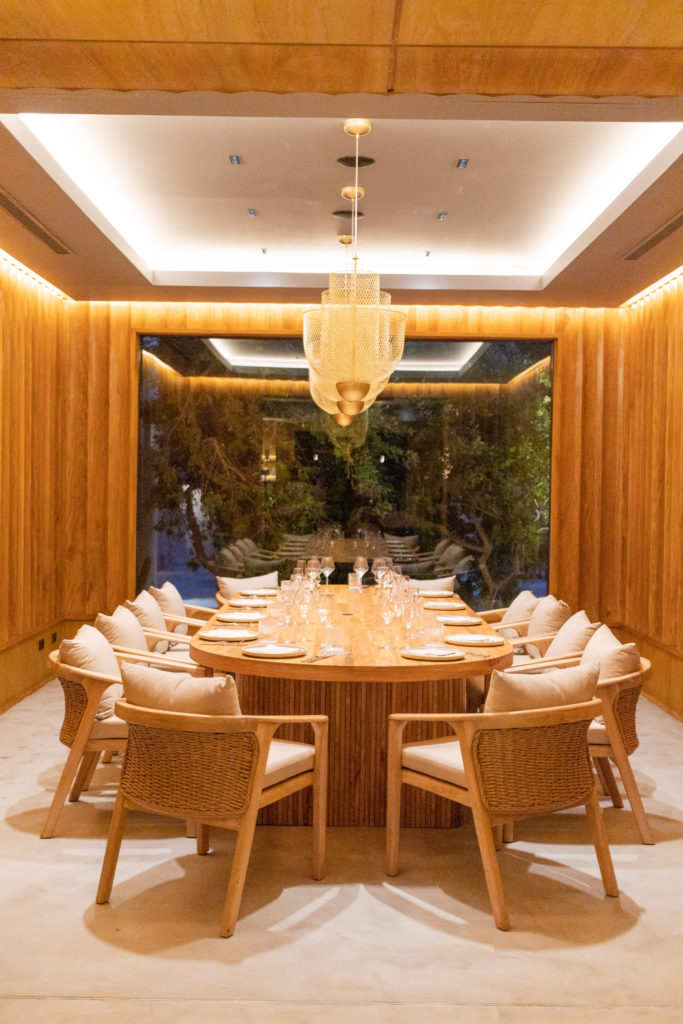 On this occasion, we witnessed the grand opening of Zenna, a new gastronomic corner that celebrates the fusion of Asian and Latin cultures. Located in Palmilla Dunes, Zenna is a haven of unique and vibrant flavors, a place that promises to take diners on an exciting culinary journey.
Mr. Stuart Gordon, a partner, and visionary of multiple world-renowned restaurants, shared heartfelt words during Zenna's Grand Opening: "Los Cabos is my home. It is the best place to live, and the opening of Zenna culminates one of my biggest dreams. Zenna is more than a restaurant: it is a place where culinary creativity meets the freshness of local ingredients. Zenna is dedicated to create unique dining experiences that delight the senses and leave a lasting impression."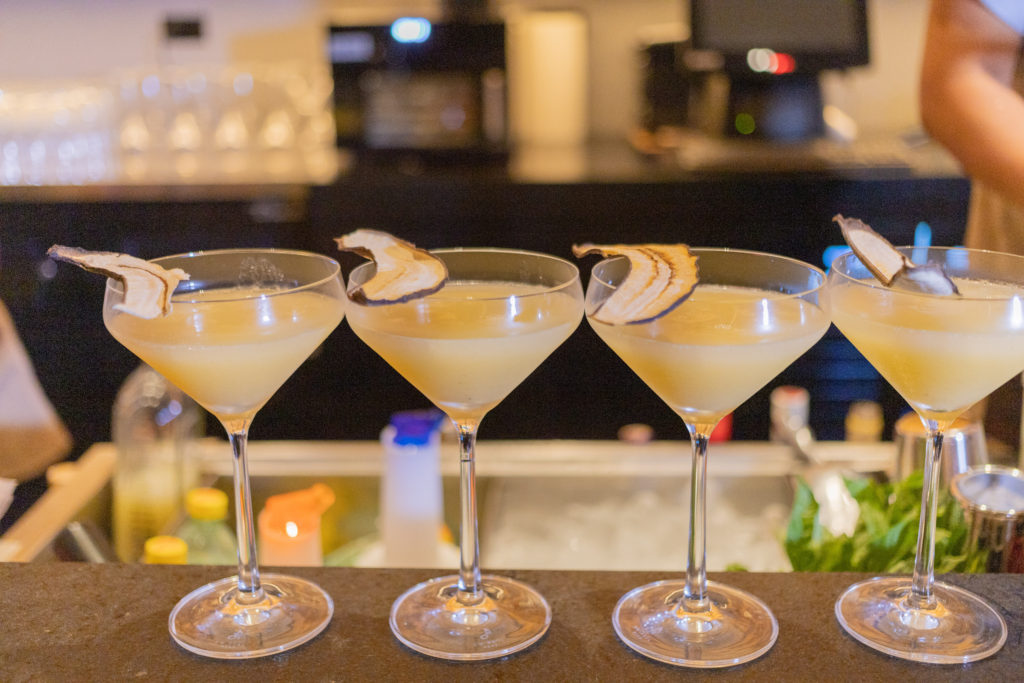 Chef Alexis Palacios, creator of Zenna's gastronomic theme, shared his inspiration seeks to highlight the vibrant flavors of Baja California with spicy notes and fresh products from the region such as Chocolata clams and Tuna. The result is undoubtedly a fascinating culinary fusion that will delight your senses.